Strategy
By Onyx Health | 5th October 2021
Making sales isn't always easy, even when you have a great product. That's why every business, big or small, needs...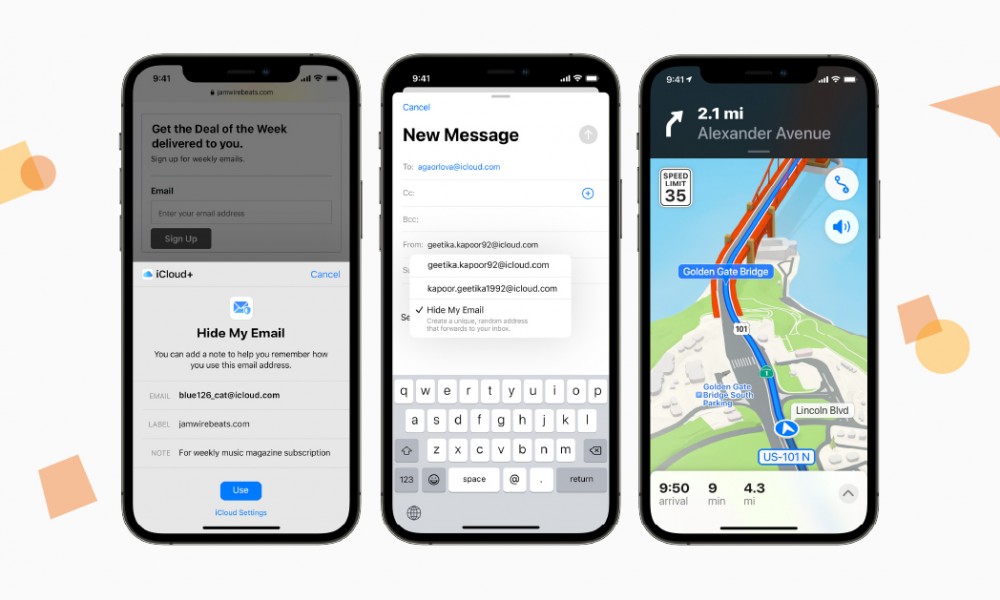 Industry Insight
By Onyx Health | 20th September 2021
Background  This year at their Worldwide Developers Conference, Apple announced an increase in privacy settings throughout their operating platform, with updates due in September 2021....
Industry Insight
By Onyx Health | 7th September 2021
Over the past two years, the seemingly never-ending lockdowns have seen us attending our cousin's baby shower on Zoom, Justin...
Thought Leadership
By Onyx Health | 26th August 2021
One of the first questions clients ask in the communications industry is, "what's the difference between PR and marketing?"  It's a great...
Industry Insight
By Onyx Health | 10th August 2021
What makes a story 'news' is one of the most fundamental questions of PR and communications. But it's not always an easy one to answer. The news cycle...
Strategy
By Onyx Health | 27th July 2021
Email marketing has evolved within the past decade, from spam messages to a marketing tool that helps build relationships with...